EXHIBITS MADE EASY AND AFFORDABLE...JUST BOOK THE EXHIBIT, ADD ARTIFACTS...AND YOU HAVE AN  EXHIBIT TO  SHOW!







We Make Exhibits Happen...








Exhibit Contents: 

4 ready to exhibit kiosks with reproduction artifacts. Please see the kiosks dimensions below.

Exhit panels only without kiosks and artifacts - are available on Sintra, Gator board, Di-Bond,

and/or foamcore. Pricing will vary depending on substrate.

The kiosks arrangement may be set-up to accommodate the venue space. The 4 kiosks are

individual kiosk and can stand alone or be displayed in different configurations depending on the venue space allowance. Piece labels, section captions, and introductory wall panels accompany the exhibit. These materials are also provided in digital format.

Gallery Space: Minimum 25 running feet

Venue Period: 4 weeks, 12 weeks, 24 (special request may be accommodated)

Public relations materials: Provided prior to the opening of the exhibit, in a digital format.

Shipping: Arranged by Exhibits To Show, venue is responsible for inbound shipping costs.

Insurance: Inbound to venue covered by Exhibits To Show. Outbound, venue is responsible.

Installation/De-installation: Qualified staff at borrowing institution will install and deinstall and remove the exhibition.

Requirements: Borrowing institutions must complete incoming and outgoing condition reports and

email (or fax) them to Exhibits To Show.

Audience: Something for the entire family!

Families, school groups, museums, libraries and  other audiences.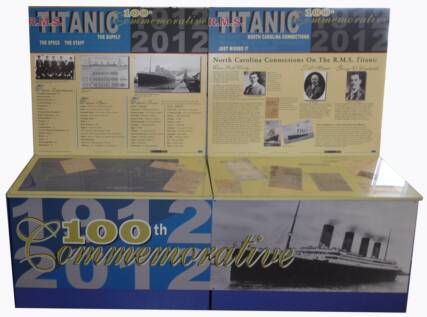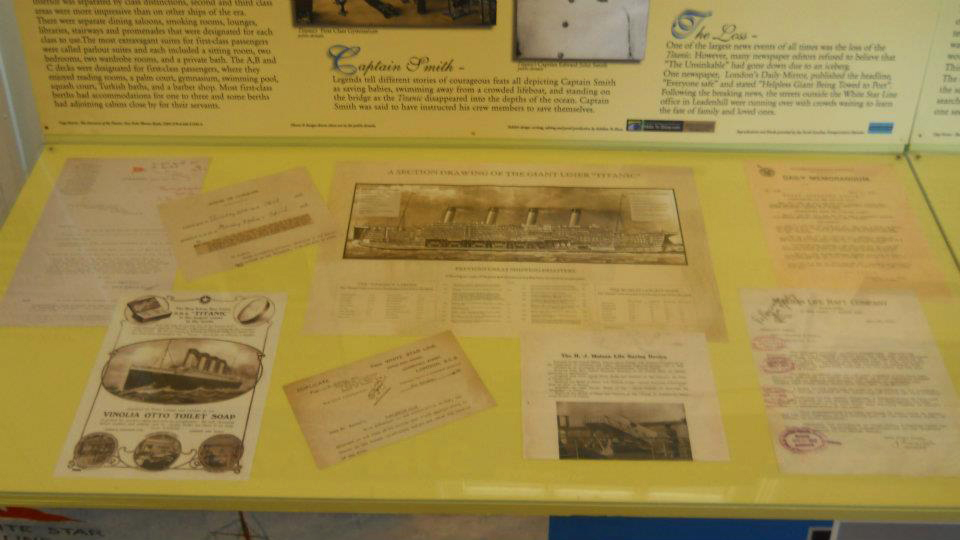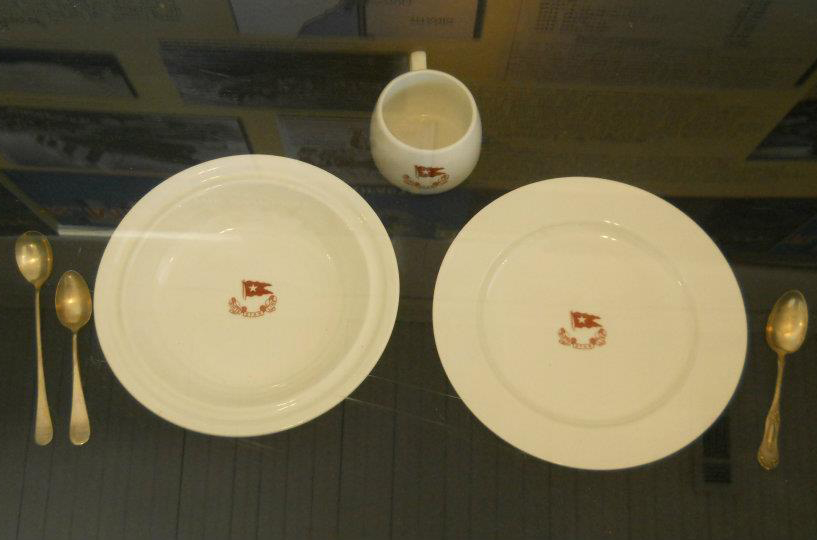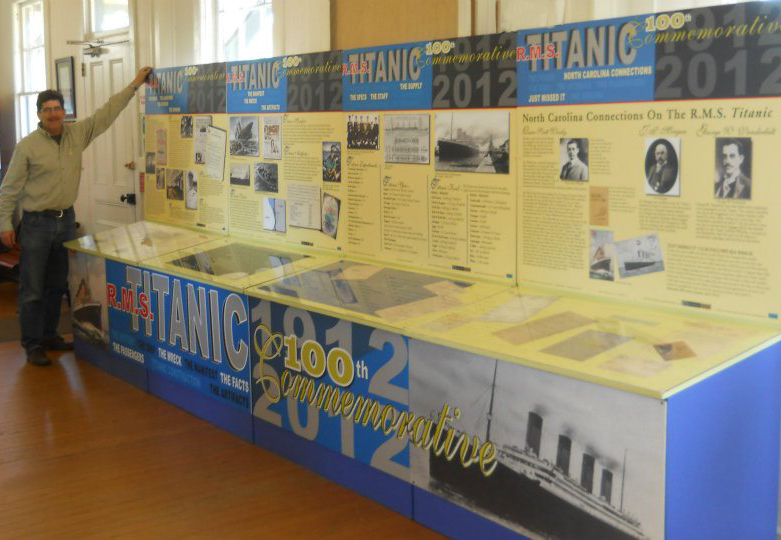 Itinerary and Availability Information

2012

April 9 – June 2, 2012– Booked

North Carolina Transportation Museum -NCTM

Spencer, NC 28159

June 2, 2012 – Available for booking

Please call for availability & pricing.

Note: Booking dates are flexible